Someday, I'll make a break for it!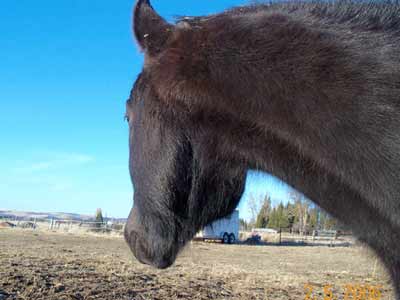 Fooler
Photo by: Larry Smith, Enterprise, Oregon
Posted on Mar 20, 07 02:40 PM | Comments (2)

Knock-knock...who's there?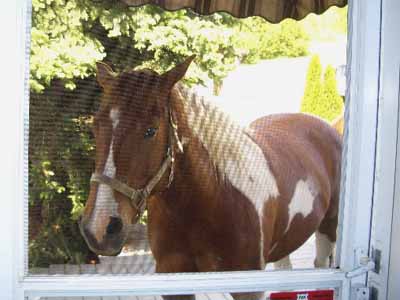 Darling
Photo by: Anne Jeanblanc, Elizabeth, Illinois
Paw-purr-ee selection, October 4
Posted on Oct 4, 06 11:47 AM | Comments (10)

Pssst, Mom? I love you!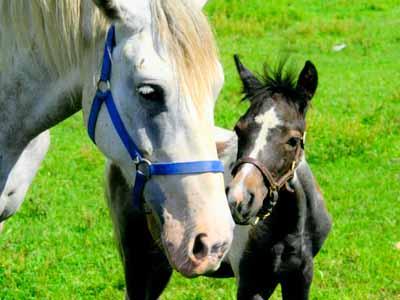 Bettie and Barney
Photo by: Helen Trimble, Rising Sun, Maryland
When he's not with Mom, Barney also has the Trimble family's other "pets"--Harry the squirrel, Crickey the frog, Lab mixes Daisy and Spanky, Chip the calf and Buffy the pomeranian--to play with.
Daily Winner on September 19th.
Posted on Sep 19, 06 04:59 PM | Comments (12)

See additional categories: