Really? You can't be serious! Catnip is addictive?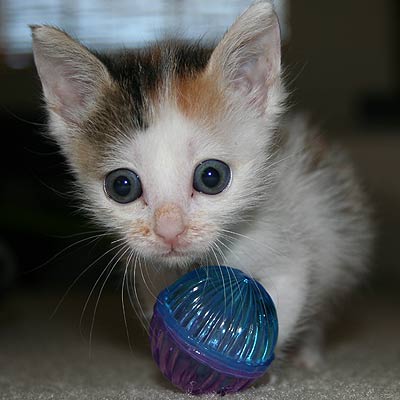 Nova
Photo by: Debbie Hatt, Houston, Texas
"Nova was abandoned by her mom at 3 weeks, and my son hand fed her for 2 months. She is now a healthy kitty who likes to be held like a baby to sleep," says Debbie.
« previous | home | next »
The comments to this entry are closed.
« previous | home | next »