Outta my way, comin' through, comin' through...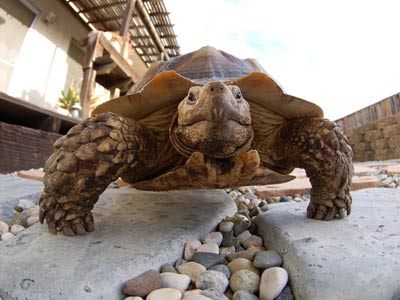 Gwai Gwai
Gwai Gwai "is vegetarian and enjoys the sunny days in California. He's about 10 years old and currently weighs 25 pounds."
Photo by: Amy Tong, San Jose, California
« previous | home | next »
The comments to this entry are closed.
« previous | home | next »