You Write the Caption!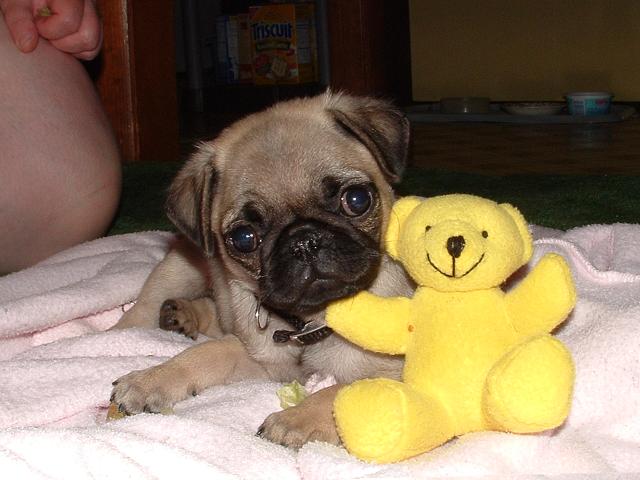 Hoagan
Photo by: Mary Smith, Smithville, Tennessee
Says Mary, "His name is 'Sir Hoagan, Master of the Warriors.' Hoagan is fun loving, and quite a little clown. He's very healthy. He's just spoiled rotten!"
What do YOU think Master Hoagan is saying here? Let us know in the "Comments" section below!
Daily winner, December 1
« previous | home | next »
The comments to this entry are closed.
« previous | home | next »