You Write the Caption!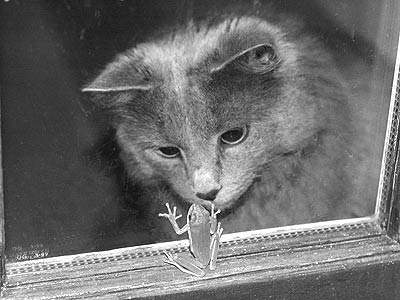 Rosie (and unnamed amphibian friend)
Photo by: Jeff Atchley, Collierville, Tennessee
We have fun writing the captions for these photos, but thought we'd let you have a try for this one! Share your ideas in our comments section below.
Weekly Winner, Week 8
Daily Winner, November 3
« previous | home | next »
The comments to this entry are closed.
« previous | home | next »