Tiny, but tough!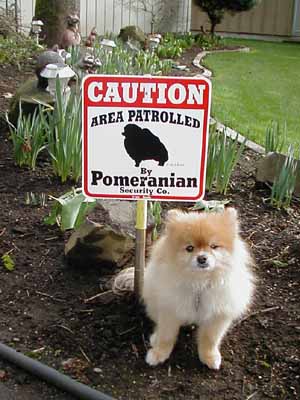 Amos
Photo by: Jack Pflug, Aumsville, Oregon
As Mark Twain once said:
It's not the size of the dog in the fight, it's the size of the fight in the dog.
Daily Winner, November 30
« previous | home | next »
The comments to this entry are closed.
« previous | home | next »