8-9-10...Ready or not, here I come!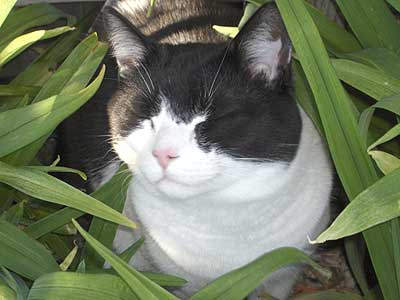 Dewey
Photo by: Thomas Charles Coleman, Indianapolis, Indiana
Our apologies--our staff was in Anaheim meeting you, our fantastic AARP members, at the Life@50+ National Event, and computer access was minimal. We didn't forget you, however--here is the Daily Winner for last Friday, October 27. Monday's Daily Winner coming up, and today's too!
Week 7 Daily Winner, October 27
« previous | home | next »
The comments to this entry are closed.
« previous | home | next »