I love the feel of the warm sun on my whiskers.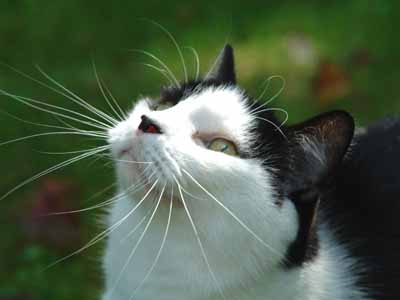 Toby
Photo by: Diane Mathieu, Falmouth, Maine
Says Diane, "Toby sometimes thinks he's a dog. He has protected my four children more than once and now takes care of our little dog. He is a remarkable and very beautiful kitty."
Honorable Mention, September 29
Daily Winner, September 26
« previous | home | next »
The comments to this entry are closed.
« previous | home | next »